Hurricane Laura has struck the US state of Louisiana, causing flash floods, severe damage to buildings and power cuts to half a million homes.
It is one of the strongest to ever hit the US Gulf Coast, striking at category four with winds up to 150mph (240km/h).
Laura's storm surge has not reached the levels feared but is still considered life-threatening, and could spread 40 miles (65km) inland.
Half a million residents had been told to leave parts of Texas and Louisiana.
Louisiana Governor John Bel Edwards said early on Thursday: "We've had daylight now for a couple of hours. It appears there is more structural damage from the wind and a little less flood damage than we anticipated."
He confirmed the first fatality in his state, adding: "I suspect that won't be the last, although I pray that we don't have more."
Where did Laura hit and what's its path?
Hurricane Laura made landfall shortly after midnight local time (05: 00 GMT) near the district of Cameron, in Louisiana. It tracked north, just east of the Texas-Louisiana border.
Four hours later it had been downgraded to a category three storm, the National Weather Service (NWS) reported, before weakening again. At 14: 00 GMT it was a category one hurricane with maximum sustained winds of 85mph (140 km/h).
But the NWS said "a catastrophic storm surge, hurricane force winds and flash flooding will continue".
Laura will track north across Louisiana on Thursday afternoon, with its centre moving into Arkansas overnight. It is expected to become a tropical storm later, but it could still be hurricane force up to the Arkansas border, said Ken Graham, the director of the National Hurricane Center.
One sheriff's office in Louisiana's Vermilion Parish had told those who chose not to evacuate: "Write your name, address, social security number and next of kin and put it a Ziploc bag in your pocket. Praying that it does not come to this."
What is the damage so far?
Daylight has now reached the region, so the extent of the damage is becoming more known.
Forecasters had earlier warned of an "unsurvivable" storm surge. But they said a slight change in wind direction had spared some areas from the feared 20ft surge, with 9ft (2.7m) recorded in some parts.
However, the surge could still affect areas 40 miles or more inland, up to the Lake Charles area, which has a lot of vulnerable marshland. Flood waters would "not fully recede for several days", the NWS said.
More than 500,000 homes in Louisiana and more than 100,000 in Texas had lost power by Thursday morning, according to the US tracking site PowerOutage.
Images from Lake Charles, a city of 78,000, have shown flying debris, broken windows and trees ripped from the ground, as well as severe flooding. Part of the roof of the Golden Nugget Casino flew off, a CNN-affiliated reporter witnessed.
One storm chaser for KKTV11 News has posted images of significant damage in Lake Charles.
Governor Edwards said the first fatality was a 14-year-old girl killed by a tree falling on her home in the Leesville area.
Louisiana Lt Gov Billy Nungesser told ABC: "We know anyone that stayed that close to the coast, we've got to pray for them, because looking at the storm surge, there would be little chance of survival."
Speaking to CBS, Federal Emergency Management Agency Administrator Pete Gaynor told people to stay at home. "Don't go out sightseeing. You put yourself, your family at risk and you put first responders at risk."
Some 1,500 people are being deployed in rescue missions, Governor Edwards said, although the difficult conditions could delay this.
Laura and another storm, Marco, earlier swept across the Caribbean, killing 24 people. Marco struck Louisiana on Monday, bringing strong winds and heavy rain.
Initially it was feared that both storms would hit Louisiana as hurricanes within 48 hours of each other – an unprecedented event – but Marco was downgraded to a tropical storm.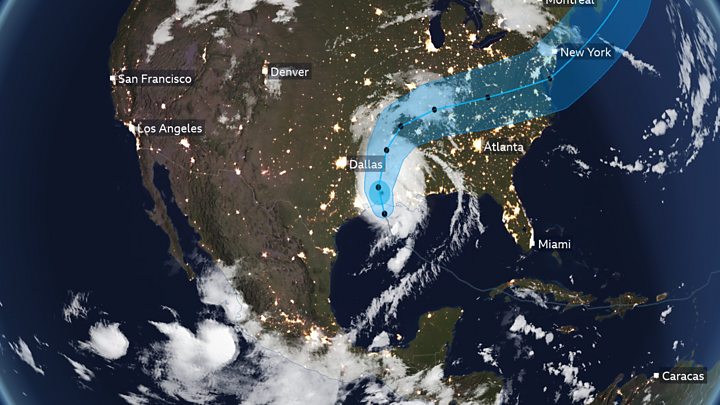 Evacuations have been complicated by the Covid-19 pandemic.
More than 420,000 Texas residents were ordered to leave, while an additional 200,000 were told to evacuate Calcasieu Parish in south-western Louisiana.
Texas Governor Greg Abbott had urged families who could afford it to take refuge in hotels and motels to be distanced from others.
One person headed to a Texas shelter, Eric Daw, told Reuters: "They say we are all supposed to socially distance now. But how am I supposed to socially distance in a shelter?"
US President Donald Trump told those potentially affected by the storm to "listen to local officials" as the storm was "very dangerous and rapidly intensifying".
Hurricanes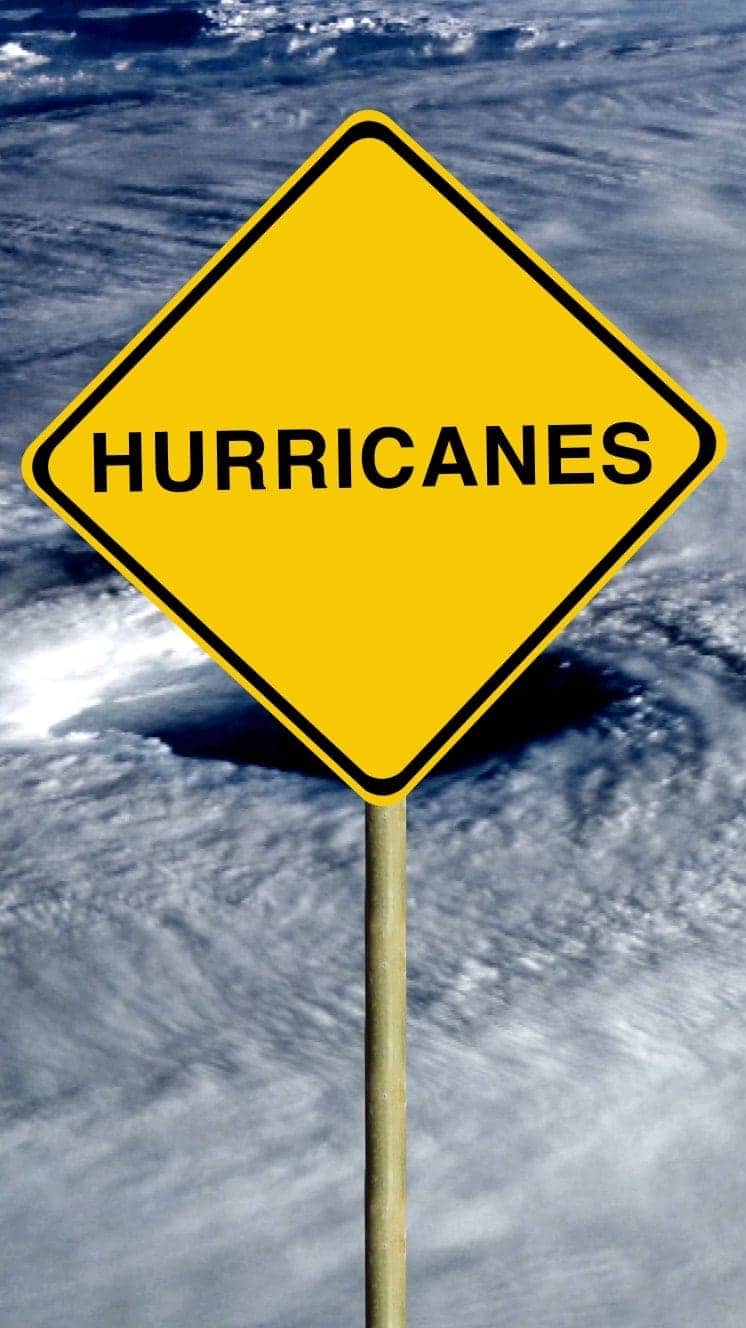 A guide to the world's deadliest storms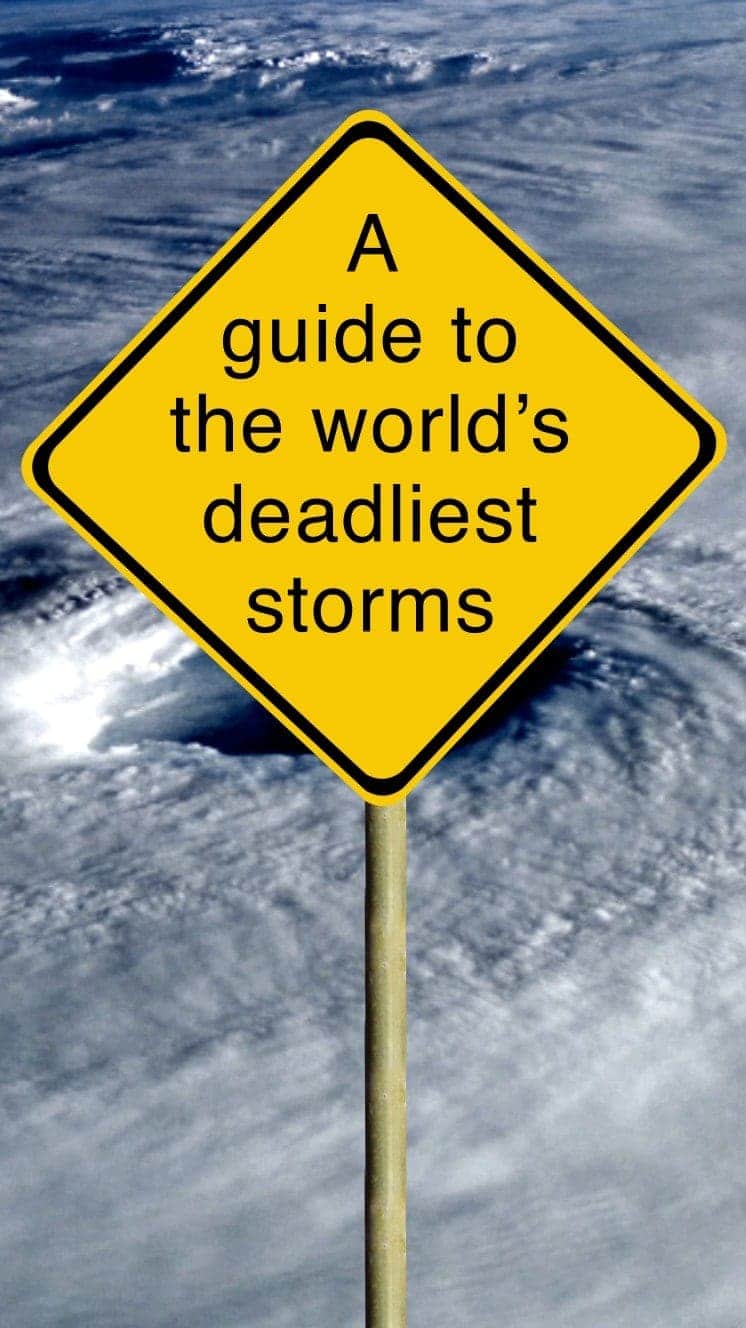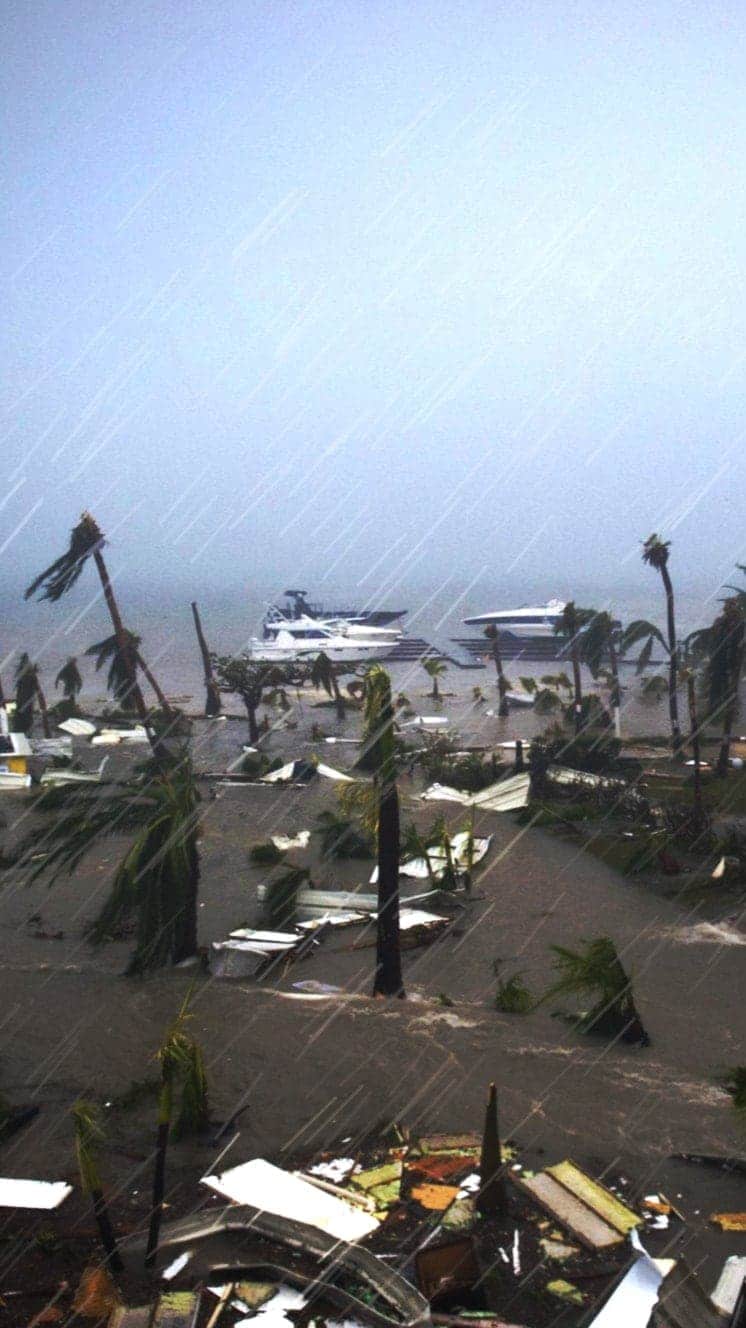 Hurricanes are violent storms that can bring devastation to coastal areas, threatening lives, homes and businesses.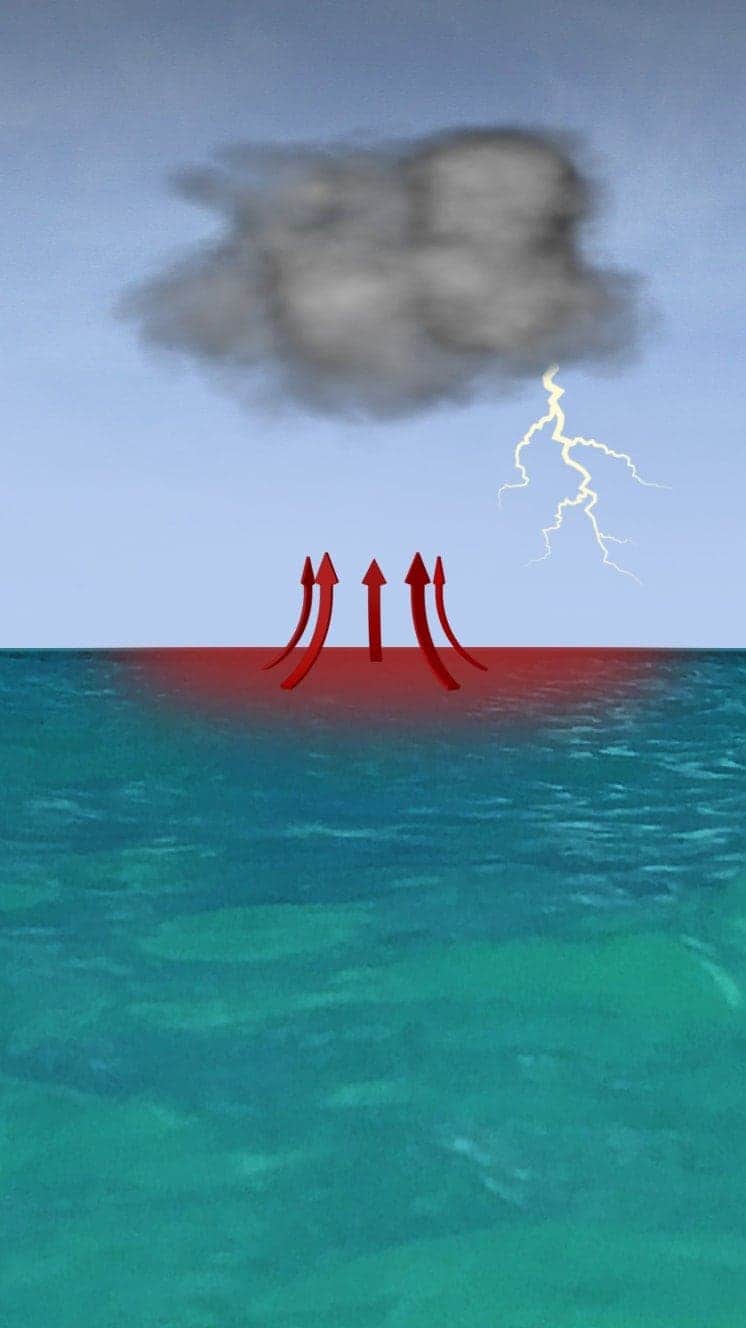 Hurricanes develop from thunderstorms, fuelled by warm, moist air as they cross sub-tropical waters.
Warm air rises into the storm.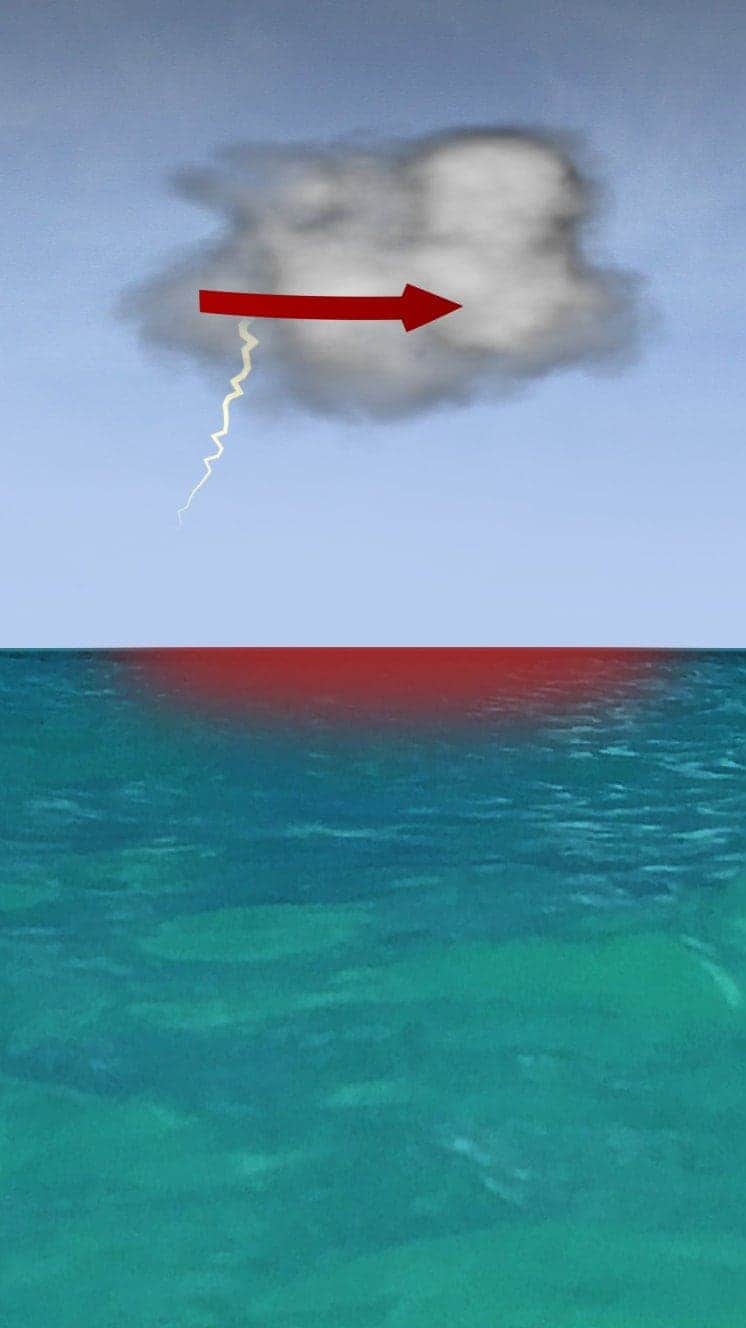 Air swirls in to fill the low pressure in the storm, sucking air in and upwards, reinforcing the low pressure.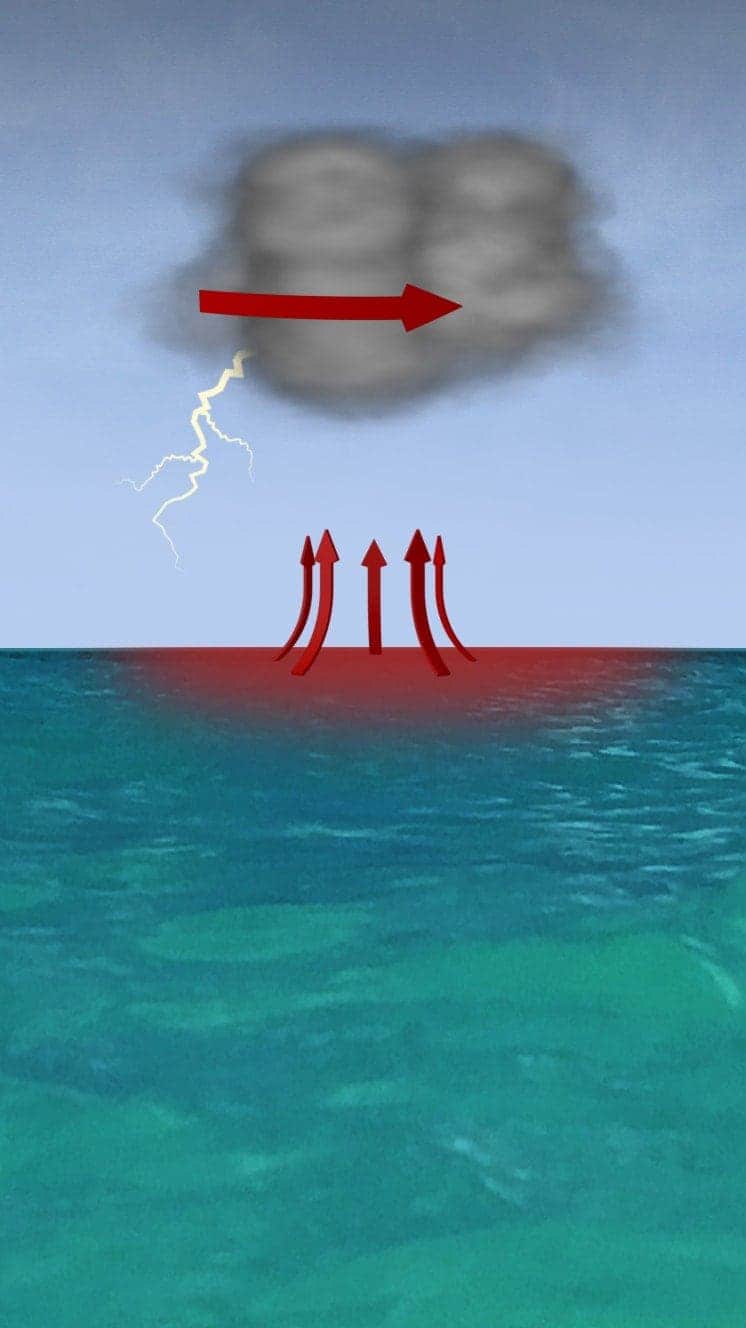 The storm rotates due to the spin of the earth and energy from the warm ocean increases wind speeds as it builds.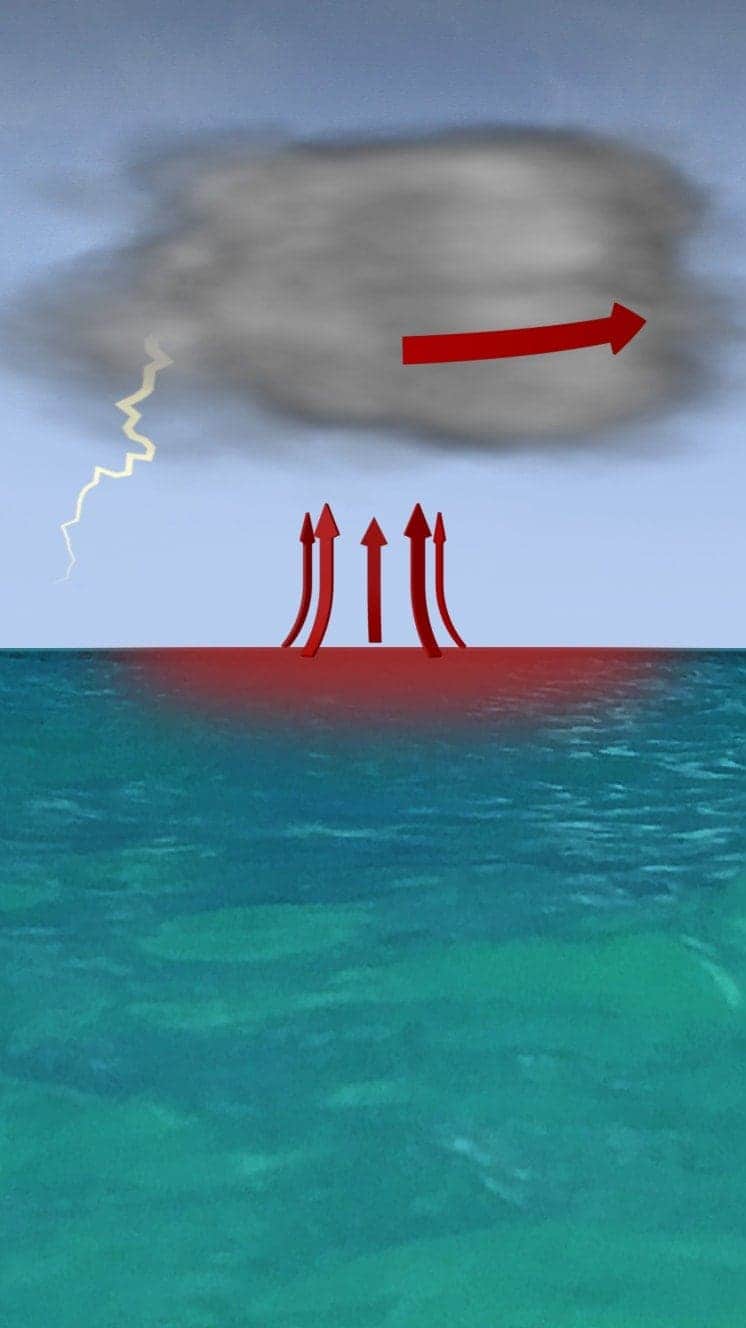 When winds reach 119km/h (74mph), it is known as a hurricane – in the Atlantic and Eastern Pacific – or a typhoon in the Western Pacific.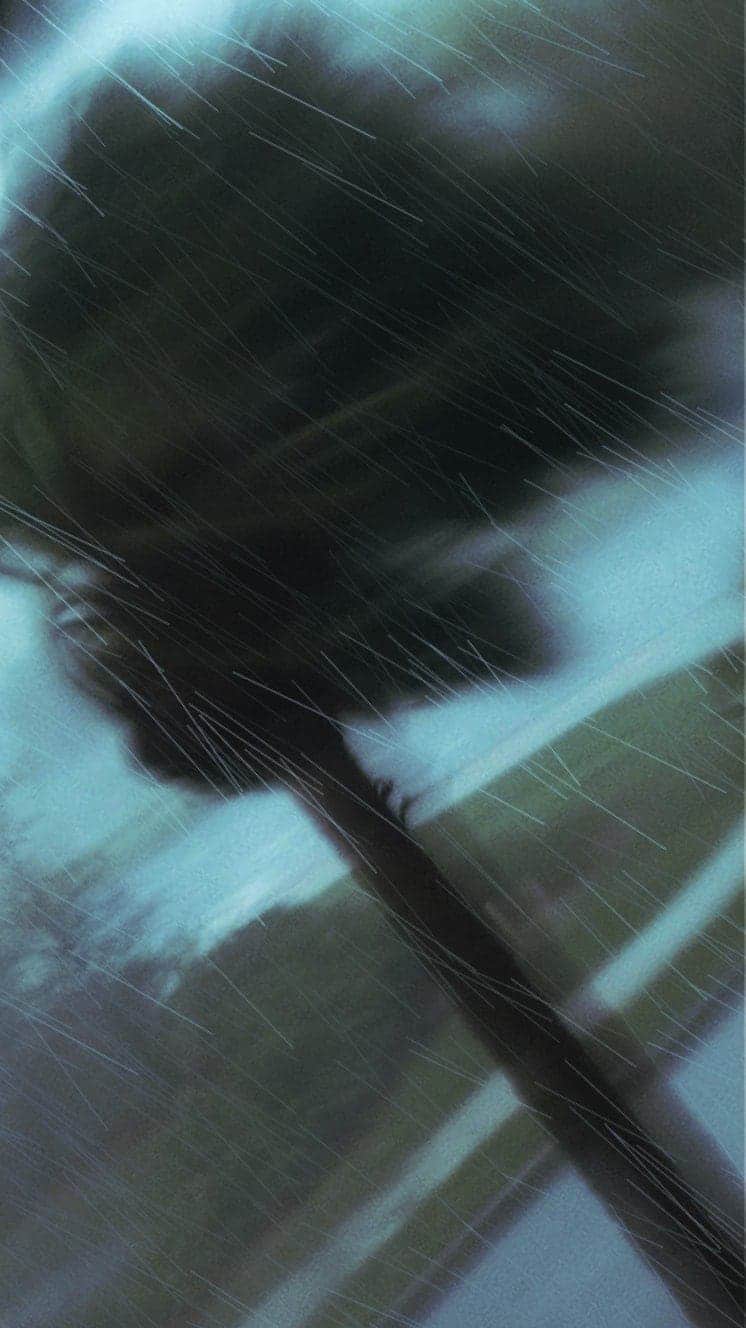 "Everybody has a plan until they get punched in the face. Well, we're about to get punched in the face."
Florida Mayor Bob Buckhorn, ahead of Hurricane Irma (2017)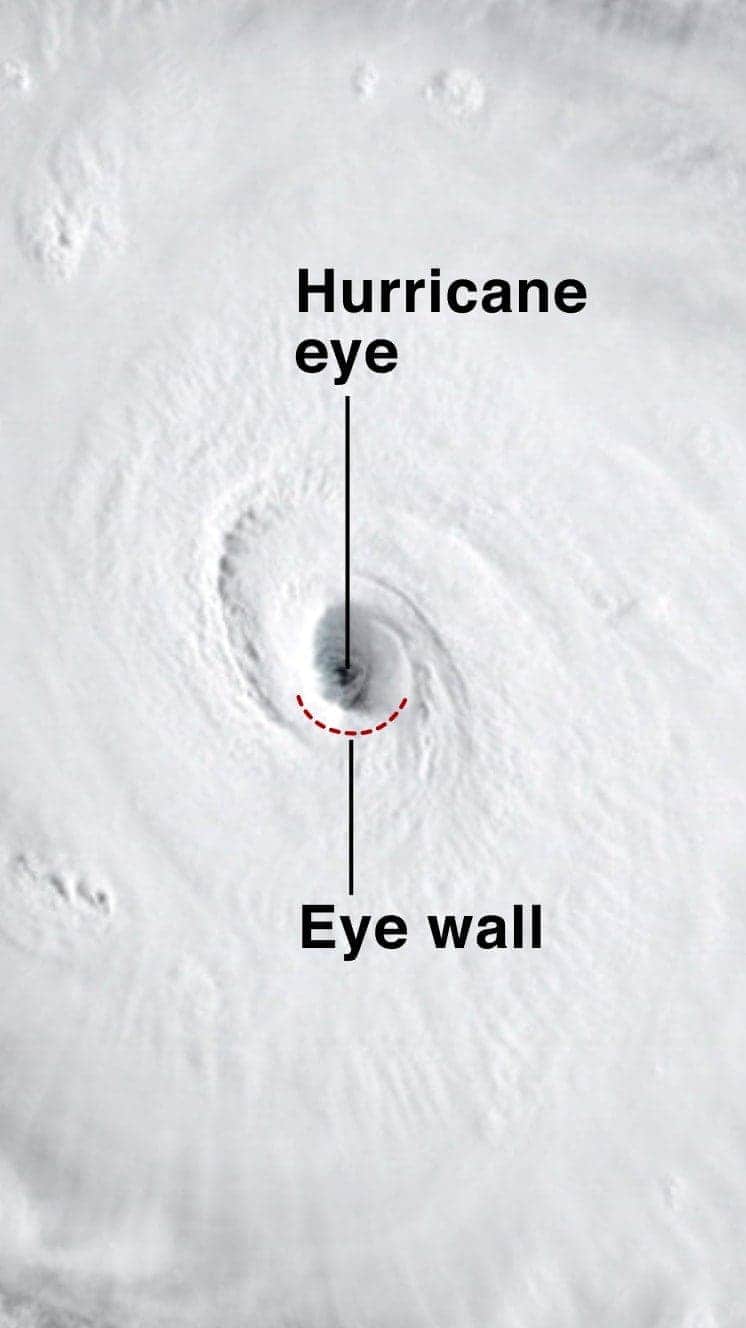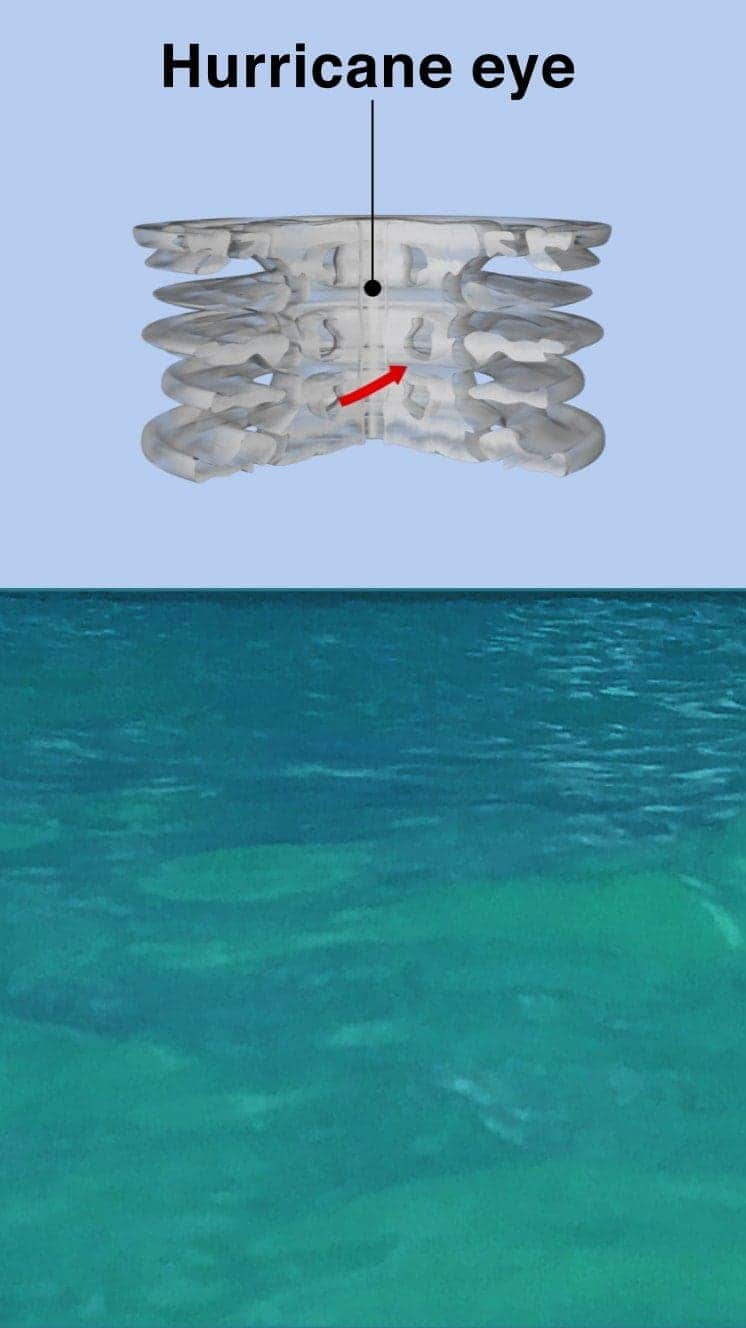 The central eye of calmer weather is surrounded by a wall of rainstorms.
This eyewall has the fastest winds below it and violent currents of air rising through it.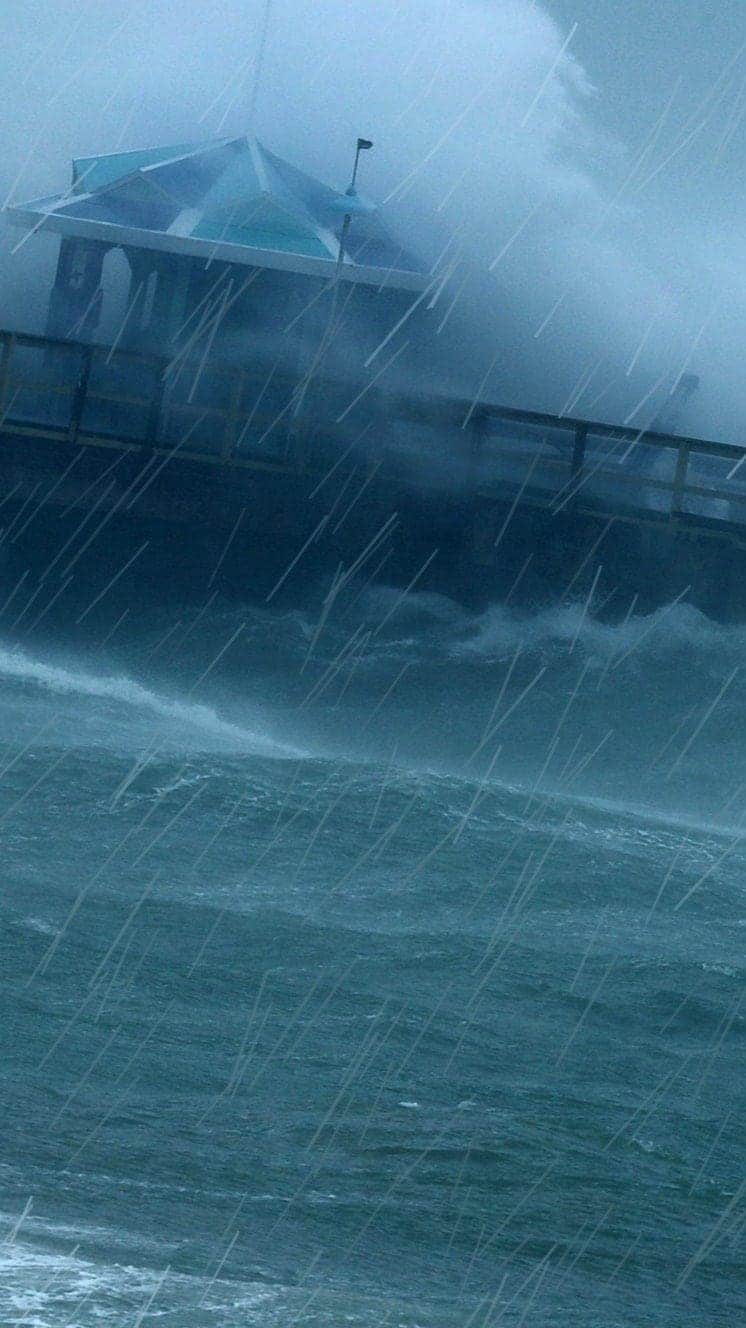 A mound of water piles up below the eye which is unleashed as the storm reaches land.
These storm surges can cause more damage from flooding than the winds.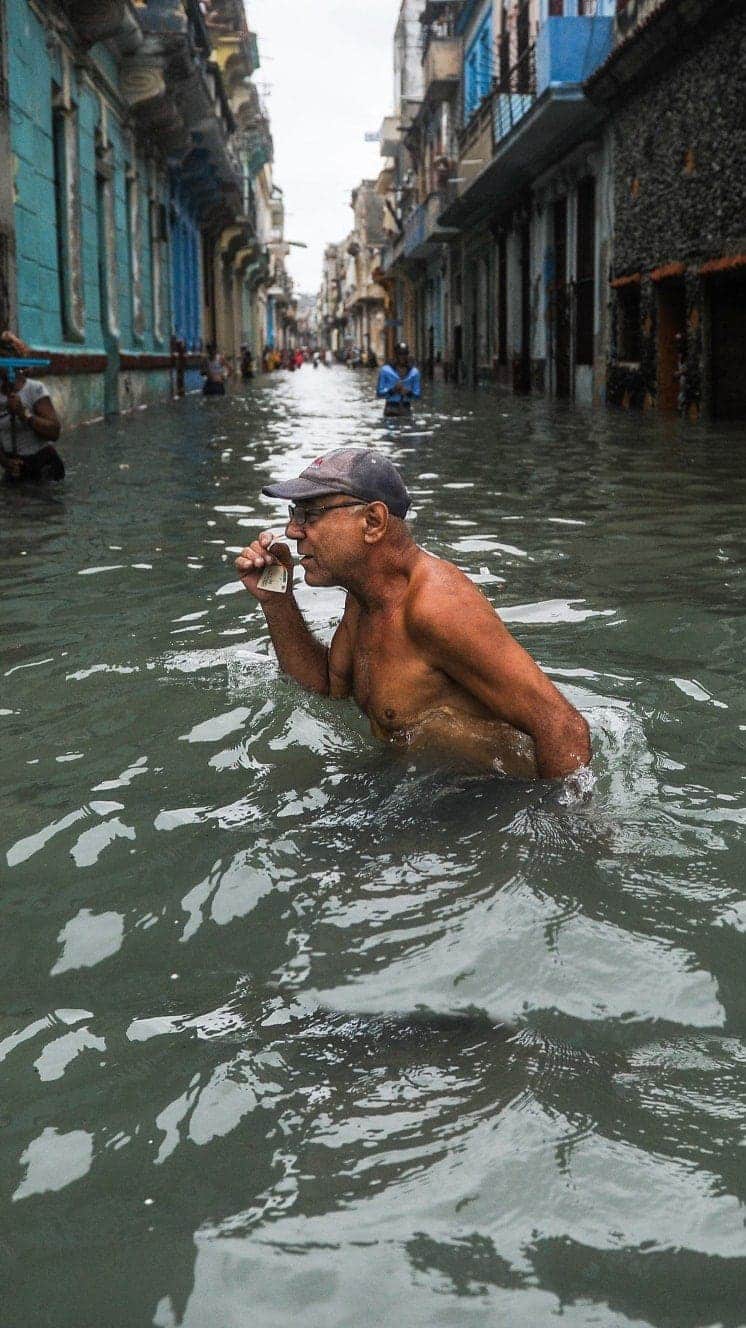 "Urgent warning about the rapid rise of water on the SW FL coast with the passage of #Irma's eye. MOVE AWAY FROM THE WATER!"
Tweet from the National Hurricane Center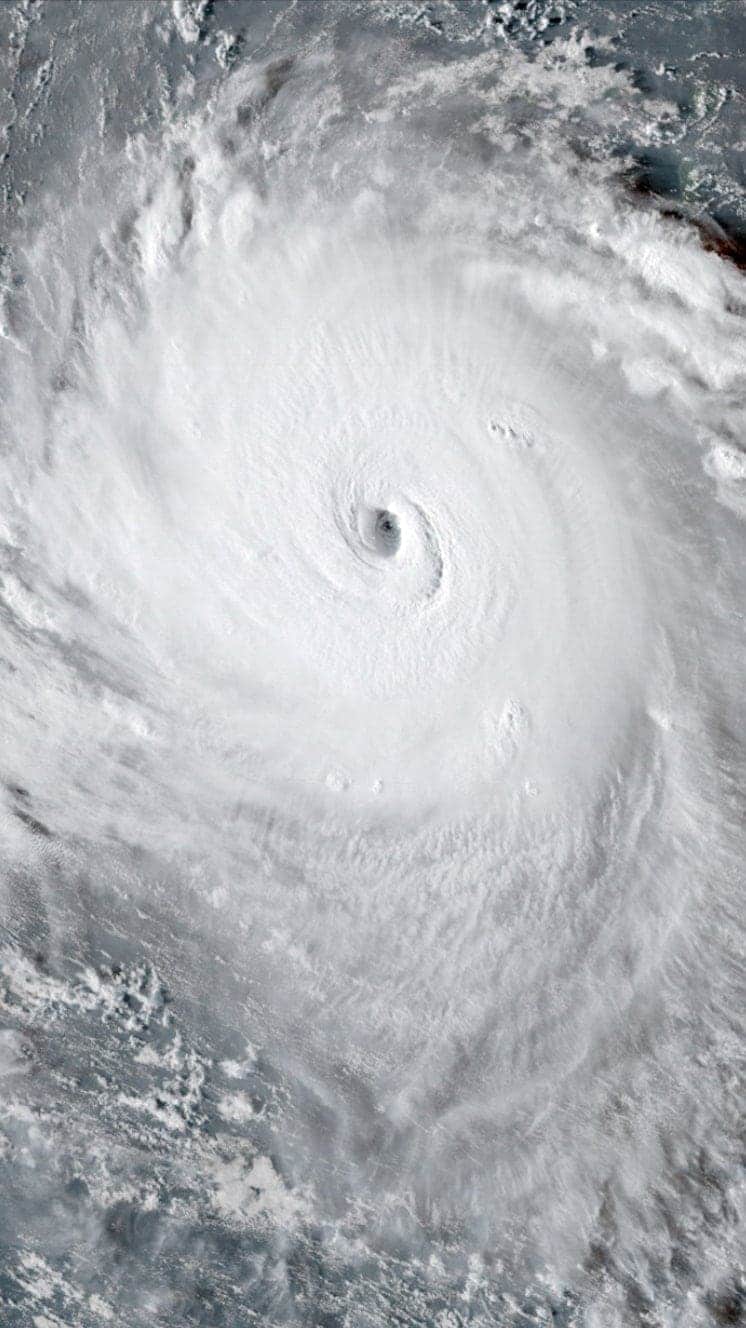 The size of hurricanes is mainly measured by the Saffir-Simpson scale – other scales are used in Asia Pacific and Australia.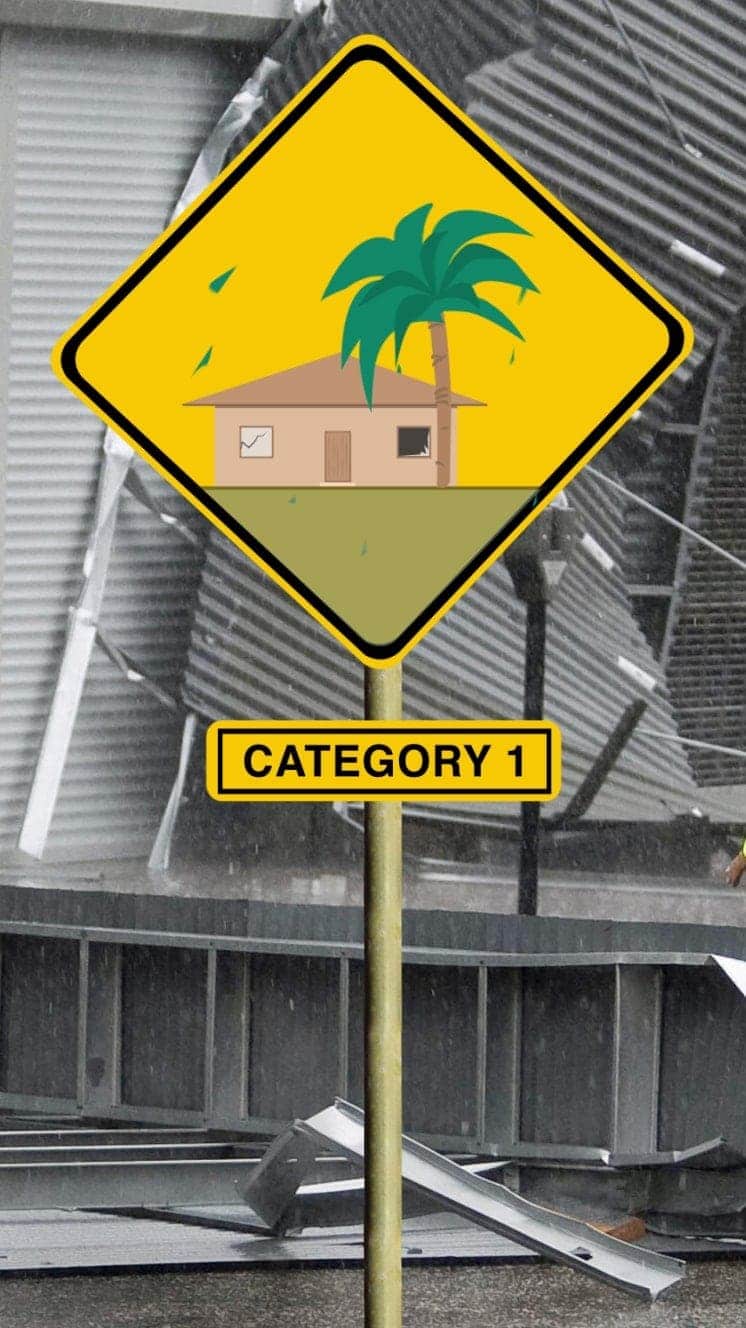 Winds 119-153km/h
Some minor flooding, little structural damage.
Storm surge +1.2m-1.5m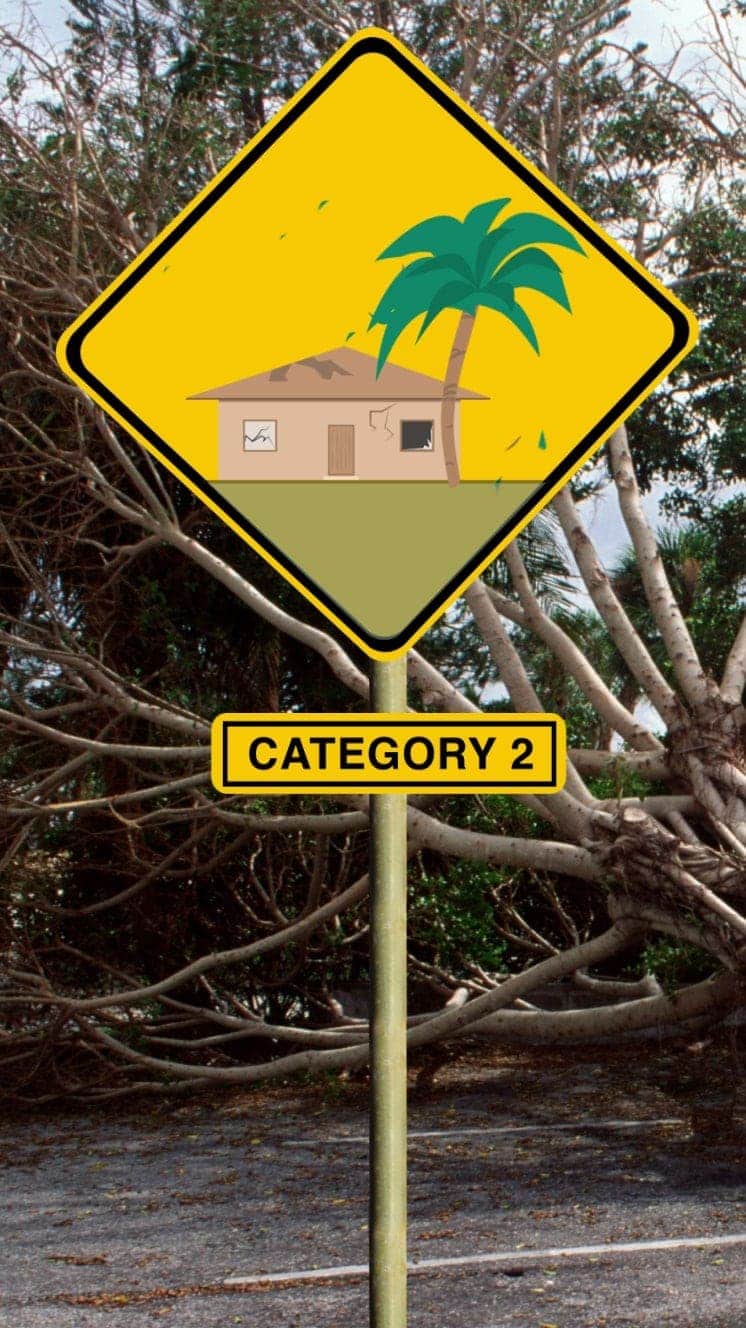 Winds 154-177km/h
Roofs and trees could be damaged.
Storm surge +1.8m-2.4m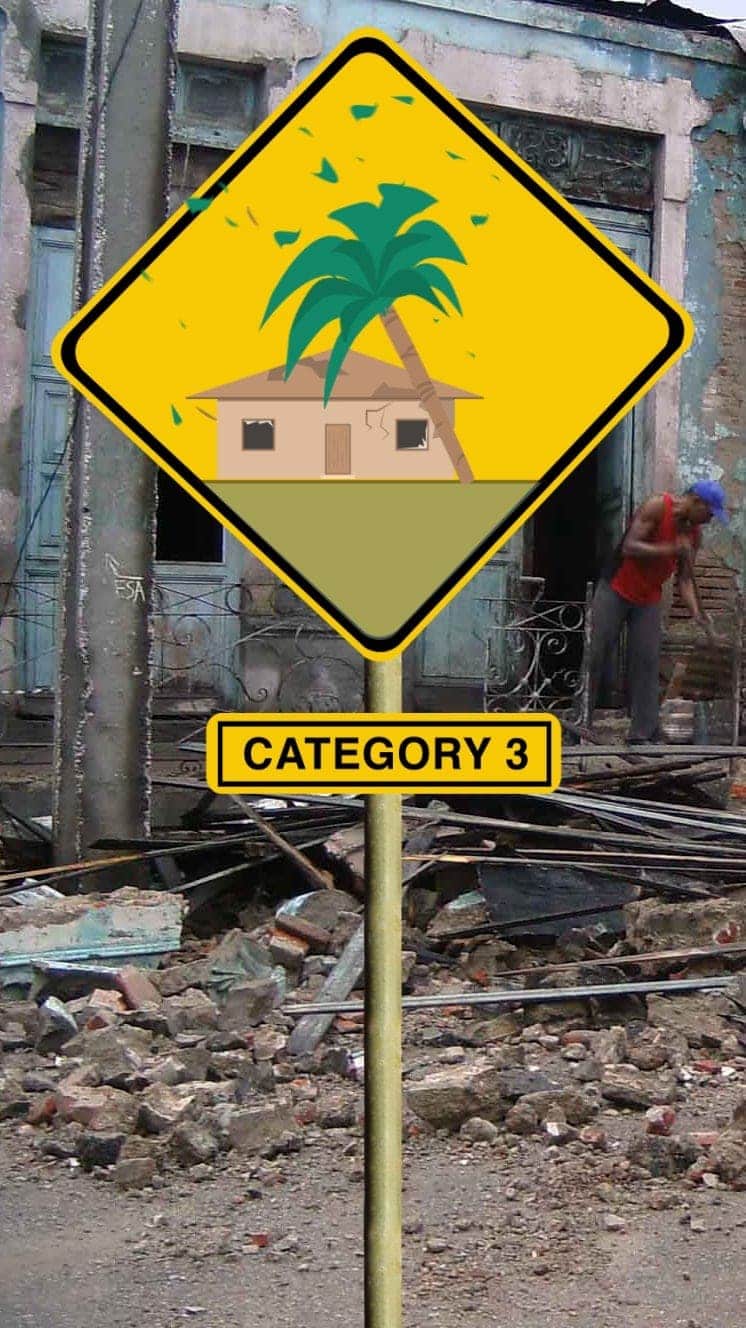 Winds 178-208km/h
Houses suffer damage, severe flooding
Storm surge +2.7m-3.7m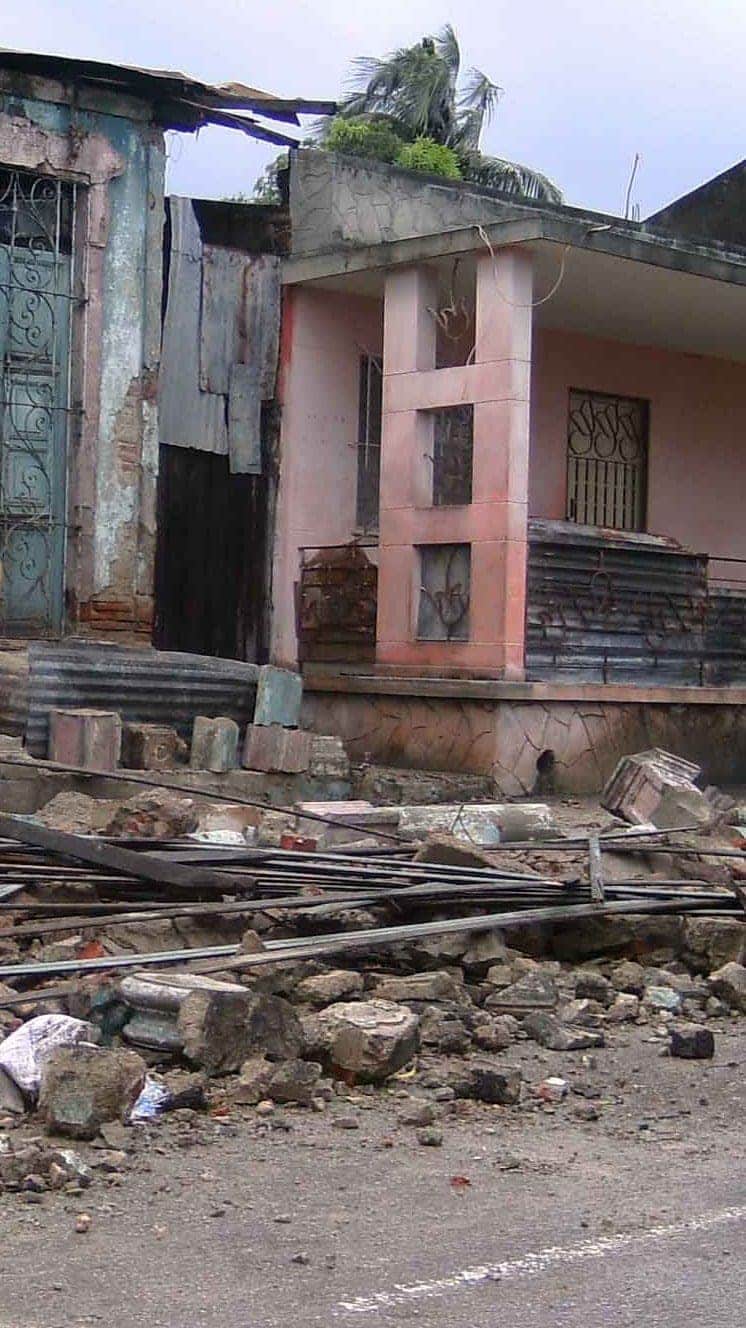 Hurricane Sandy (2012) caused $71bn damage in the Caribbean and New York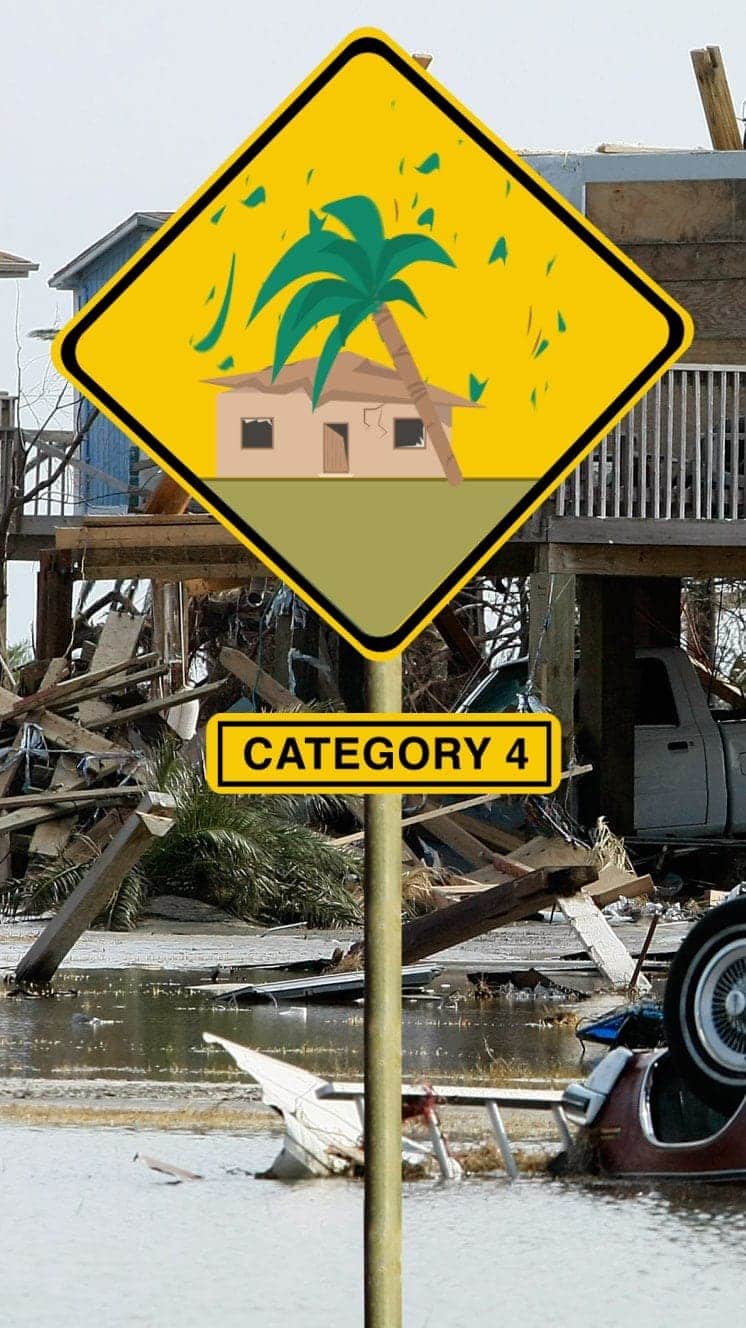 Winds 209-251km/h
Some roofs destroyed and major structural damage to houses.
Storm surge +4m-5.5m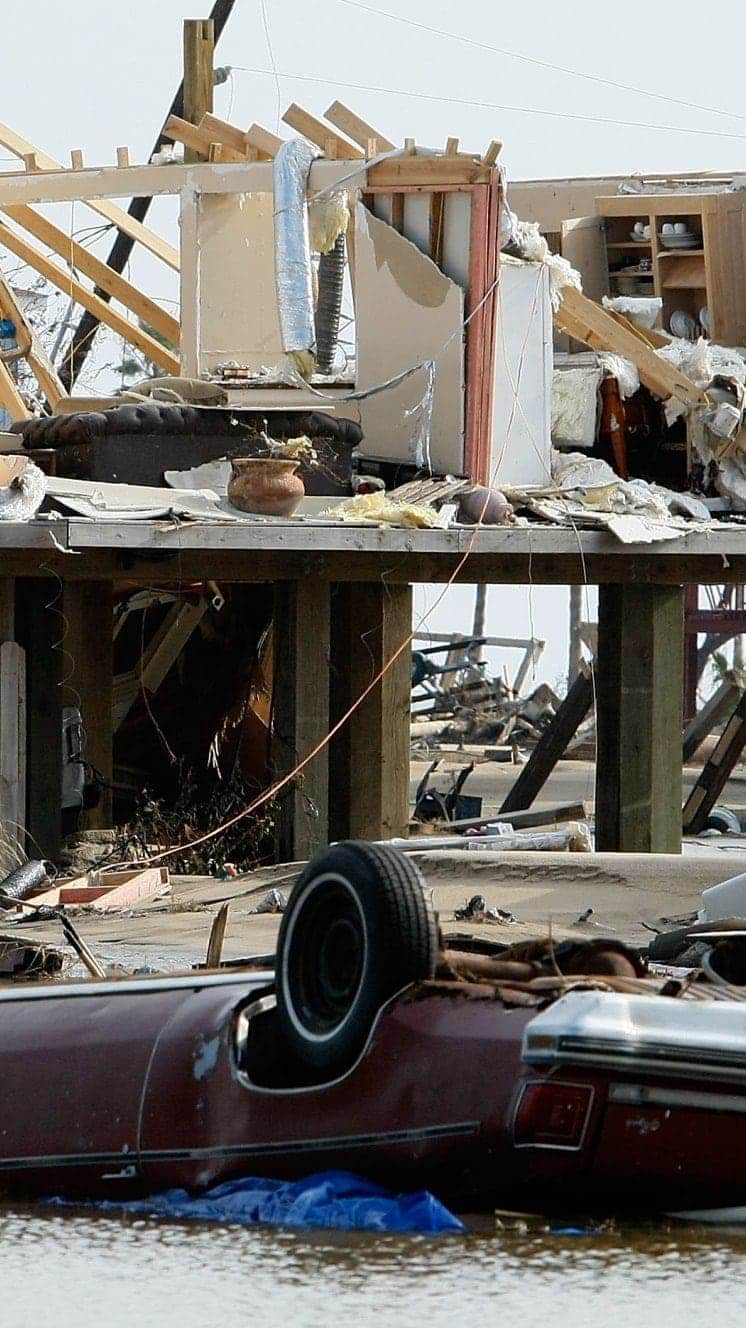 Hurricane Ike (2008) hit Caribbean islands and Louisiana and was blamed for at least 195 deaths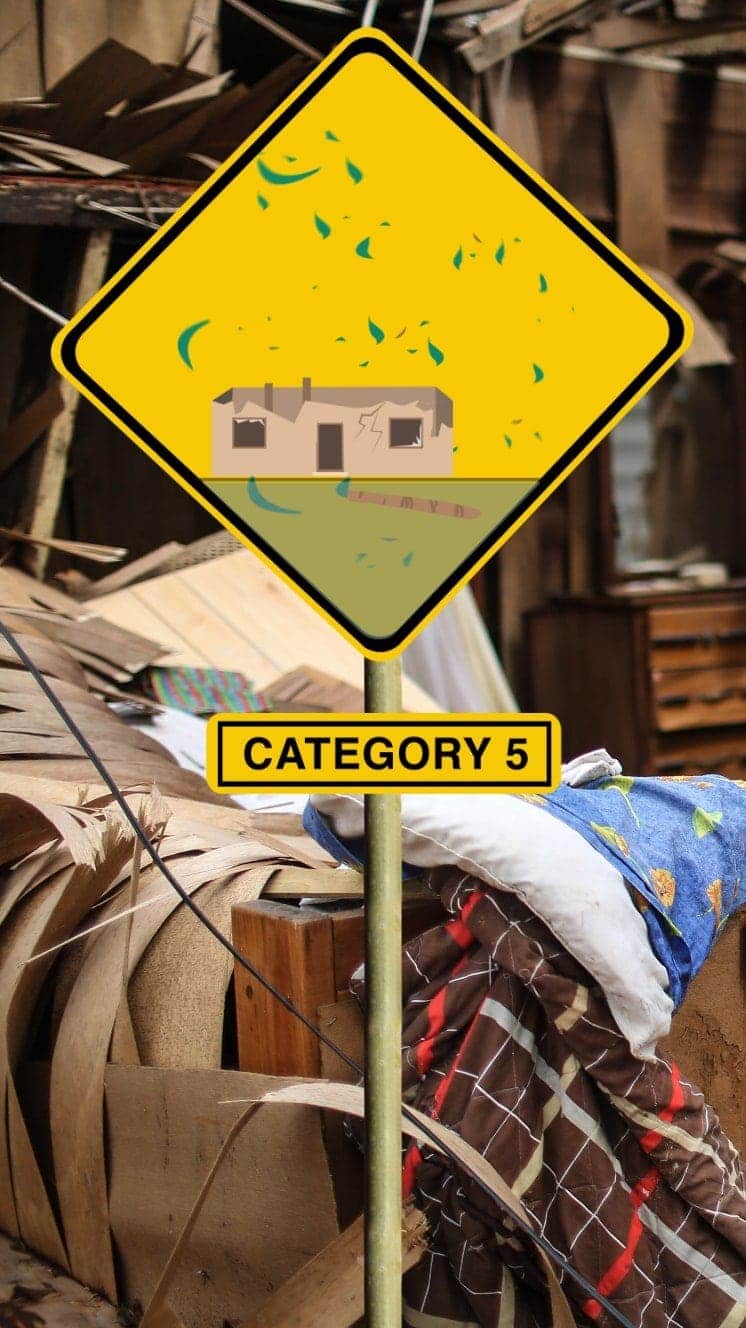 Winds 252km/h+
Serious damage to buildings, severe flooding further inland.
Storm surge +5.5m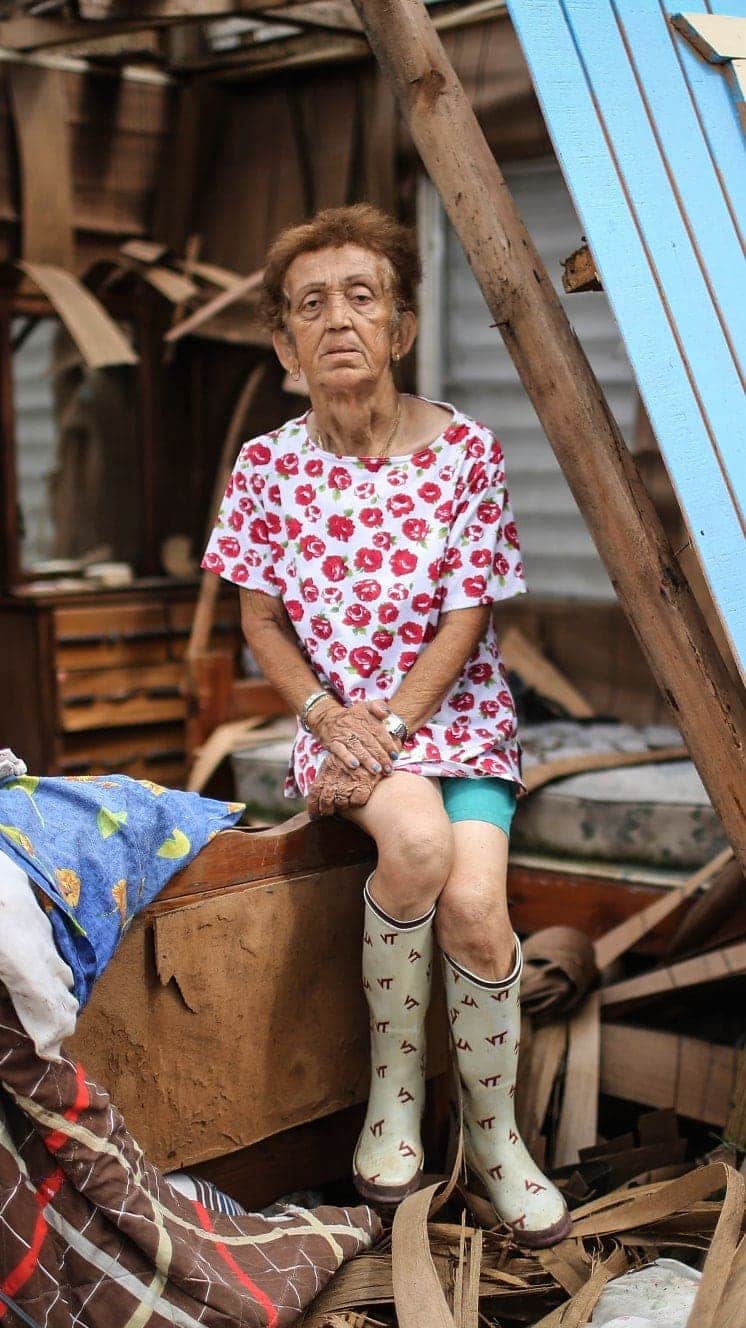 Hurricane Irma (2017) caused devastation in Caribbean islands, leaving thousands homeless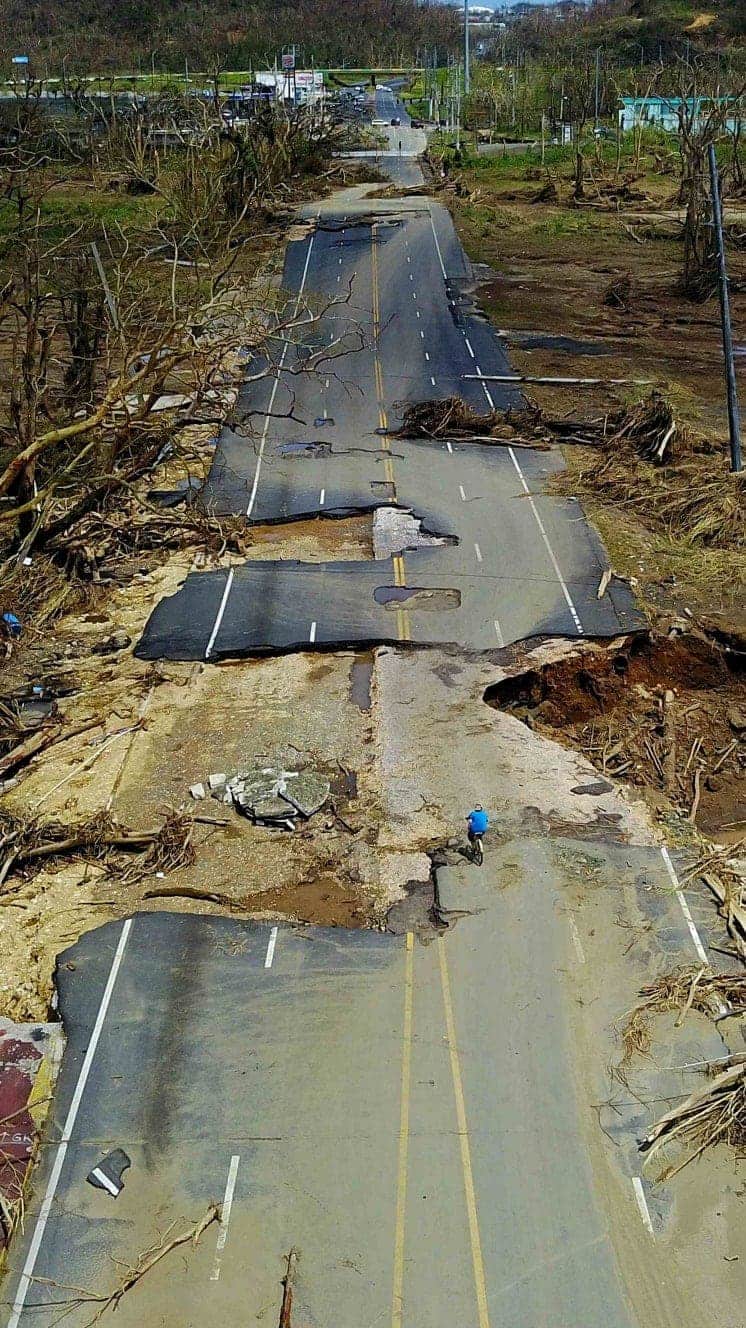 "For everyone thinking they can ride this storm out, I have news for you: that will be one of the biggest mistakes you can make in your life."
Mayor of New Orleans Ray Nagin ahead of Hurricane Gustav, 2008
Hurricane Katrina – which devastated New Orleans in 2005, killing more than 1,800 people – was a category five storm before weakening to a category three when it made landfall in the US. Broken levees led to disastrous flooding in the city of New Orleans, which sits some 6ft (2m) below sea level, making it particularly vulnerable to storms.
Have you left the area? What is the situation like where you are? Share your experiences by emailing haveyoursay@bbc.co.uk.
Please include a contact number if you are willing to speak to a BBC journalist. You can also get in touch in the following ways: