Connecting with your audience in a personalized way while staying on a budget is the only way you can get the best out of marketing. And Maropost is determined to help startups connect with their prospects and customers in a way that guarantees a return on investment (ROI).
Here are some of the reasons why you should consider getting a helping hand from Maropost in email marketing:
1. Consumers prefer email
One of the main reasons for email marketing is the fact that many consumers prefer email. Small companies that are working with limited budgets should not waste time and other resources with marketing tactics that cannot resonate with their target market.
Furthermore, social media does not provide a direct way for businesses to reach their customers as emails do. And, some of your customers may also not be active enough on social media platforms such as Facebook, Twitter, Instagram, and TikTok for you to be able to reach them effectively otherwise.
Fortunately, with email marketing, you will be reaching people who have proven to show a pre-existing interest in your products. The people on your list are there because they signed up to be getting updates from your business, after all. And, unlike other customers, they are actually interested in learning more about your brand and future promotions and discounts. To further illustrate this fact, according to Marketing Sherpa, 72 percent of consumers prefer getting promotional content via email.
See why Maropost beat out all other email marketing platforms for Mercedes-Benz.#digitalmarketing #mercedez #maroposthttps://t.co/6YsxVBNzpO pic.twitter.com/VeExpnqP3O

— Maropost (@Maropost) July 24, 2020
2. Email will help you reach more mobile customers
Almost every adult has a smartphone, which makes email marketing a great way of reaching out to them. Of course, not all your prospects and customers use their smartphones to make online purchases, but almost all of them will check their emails from these gadgets.
Reading and sending emails is also the most popular activity among smartphone users. In fact, the number of people reading and sending emails is higher than that of web browsing, Facebook, YouTube, and direction apps. To give you some extra perspective: Facebook, which is the largest social media platform at this time, boasts only 2.6 billion accounts – which is just a little over half of the 4 billion email accounts reported worldwide.
This, ultimately, makes email marketing a more effective way of reaching out to all types of customers –which is especially true for small businesses.
3. Email marketing is affordable
Startups that experience financial stumps are all looking for the most affordable ways to reach and engage with their audience. And, according to Maropost, email marketing provides a very convenient solution — as it requires very little investment to get you started and is relatively inexpensive to maintain over time.
As a bit of a bonus, you don't necessarily need in-house resources to start email marketing either. You can just hire outside help from marketing companies such as Maropost.
4. Email marketing will improve your brand awareness
Email marketing will increase your brand's visibility and help you build a relationship with your target customers. It's also incredibly helpful for customer acquisition and decreasing customer churn. After all, many customers enjoy hearing from their favorite brands about the latest deals and events – being able to send emails to your customer about such events should make them more loyal to your business.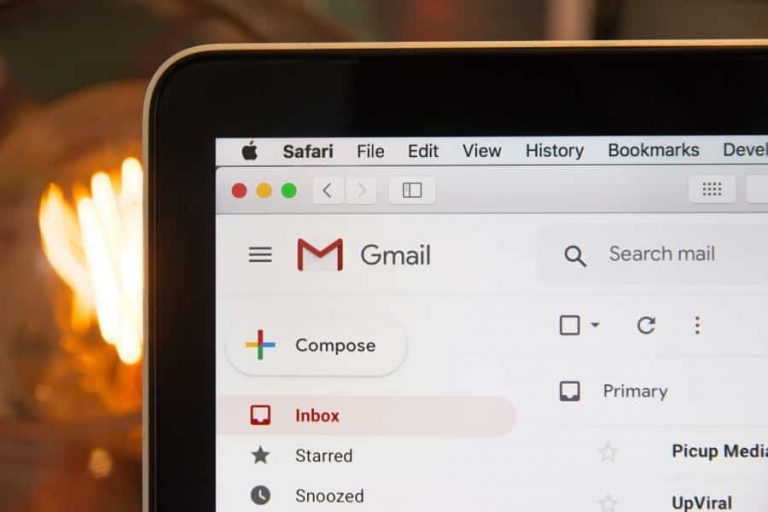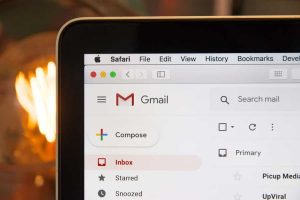 5. Email integrates well with other marketing tactics
Email marketing integrates with other marketing strategies as well. As it can be useful for supporting other marketing campaigns. For example, a lot of startups like to unify email marketing with social media marketing to improve deliverability rates.
6. Email marketing is action-oriented
Email marketing can also equal direct traffic to your website that will drive sales. After all, we have all learned to do something when we receive an email. Whether it be replying, forwarding, clicking at a link, etc. So, when your potential customers get an email from your business that catches their eye, they're more likely to be prompted to take action.
Conclusion: 6 Reasons for Email Marketing by Maropost
In conclusion, email marketing is one of the easiest ways for startups to see results right away.
As you have learned from the aforementioned six reasons for choosing email marketing, you would be dragging behind if you are still not using it to reach your audience. After all, it is the most affordable way to engage with your audience, inform them about new promotions, and drive traffic to your website.
As an extra tip, if you are still new to digital marketing and don't know where to get started with email marketing, Maropost, dubbed as 'one of the best email marketing solutions providers for businesses of all sizes' by PioneerDaily, is definitely a product to try out. 
The post Maropost Shares 6 Reasons Why Emails Are Still Vital For Your Internet Marketing Efforts appeared first on Tekrati.