The most unusual uses of natural stone sinks
The most unusual uses of natural stone sinks
Natural stone products made by Lux4home

, such as stone sinks and stone bathtubs can be used in a variety of ways. Their high quality and robustness give them something that none other products have – versatility. These unique items can easily withstand temperature changes and are very easy to maintain. Find out how creative our customers are!
What are the most unusual uses of natural stone sinks?
Among customers from all over the world, because there is no longer a continent (except of Antarctica) that would not have a place where our stone products are installed, there are customers who had a unique idea of how to install a stone bathtub or a stone washbasin that they ordered from us. We are always looking forward to such feedback and decided to chose the most interesting and list them in this article.
Stone sinks not only for bathrooms!
Stone sinks as a dog bowls or bird watering pots in the garden.
Several of our customers have replaced the river stone basin with a different dog bowl or a water bottle for birds in the water.
Others made it a container for ice to cool down after leaving the sauna, the stone easily absorbs the temperature and keeps it for a long long time, so it proved that stone sinks are perfect for different uses.
Other ideas worth paying attention to are pots from countertop washbasins, foot soaking containers in the spa / Wellness areas or illuminated salt crystal containers – in the case of onyx washbasins.
See our wide catalog of stone washbasins: https://www.Lux4home.com/products/stone-sinks
Each and every one of our natural stone products are cut and manually drained by our best craftsmen in Indonesia. The outside either remains unchanged, just as it was created by mother nature or is meticulously polished just as the inside. The drain hole is always adjusted to the region it is destined for (Europe, USA, Asia, Australia). We are able to produce it in the size, shape, and approximate shade that you desire as we take stone directly from the source. That is the reason why we can guarantee that the client gets the closest stone bathtub to the one that is desired!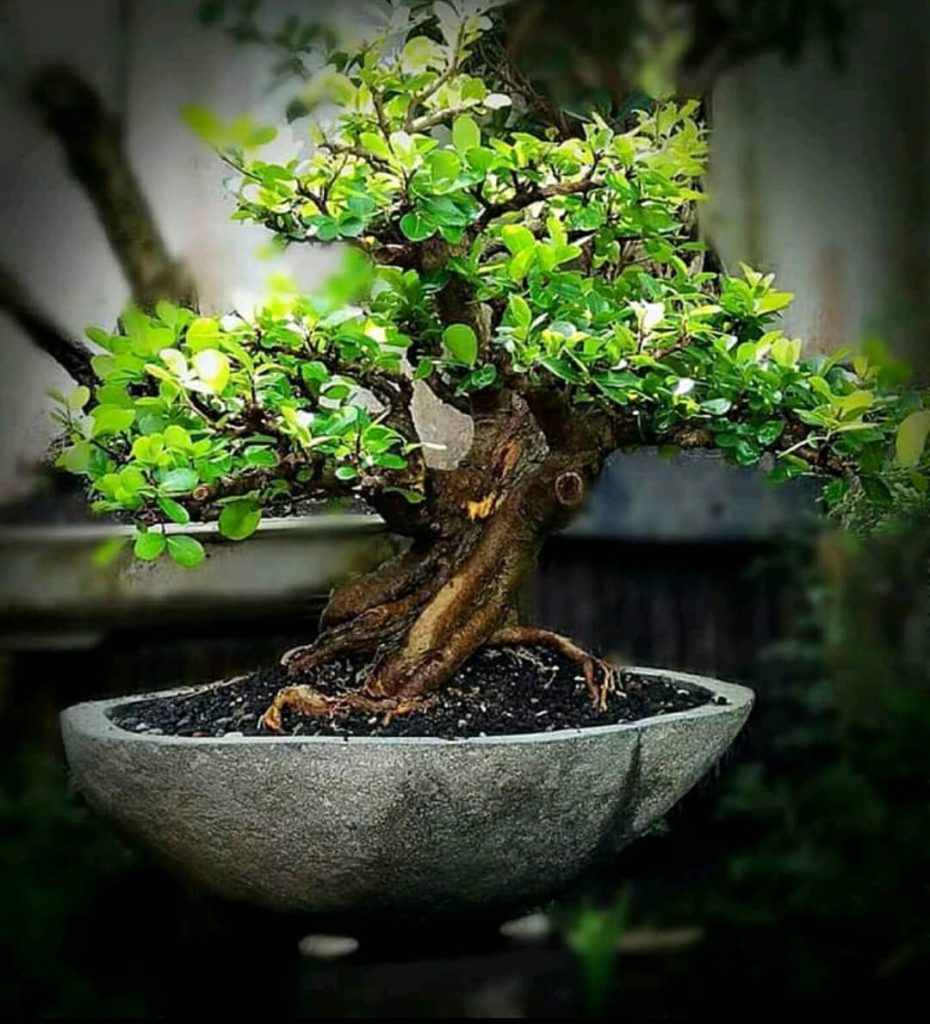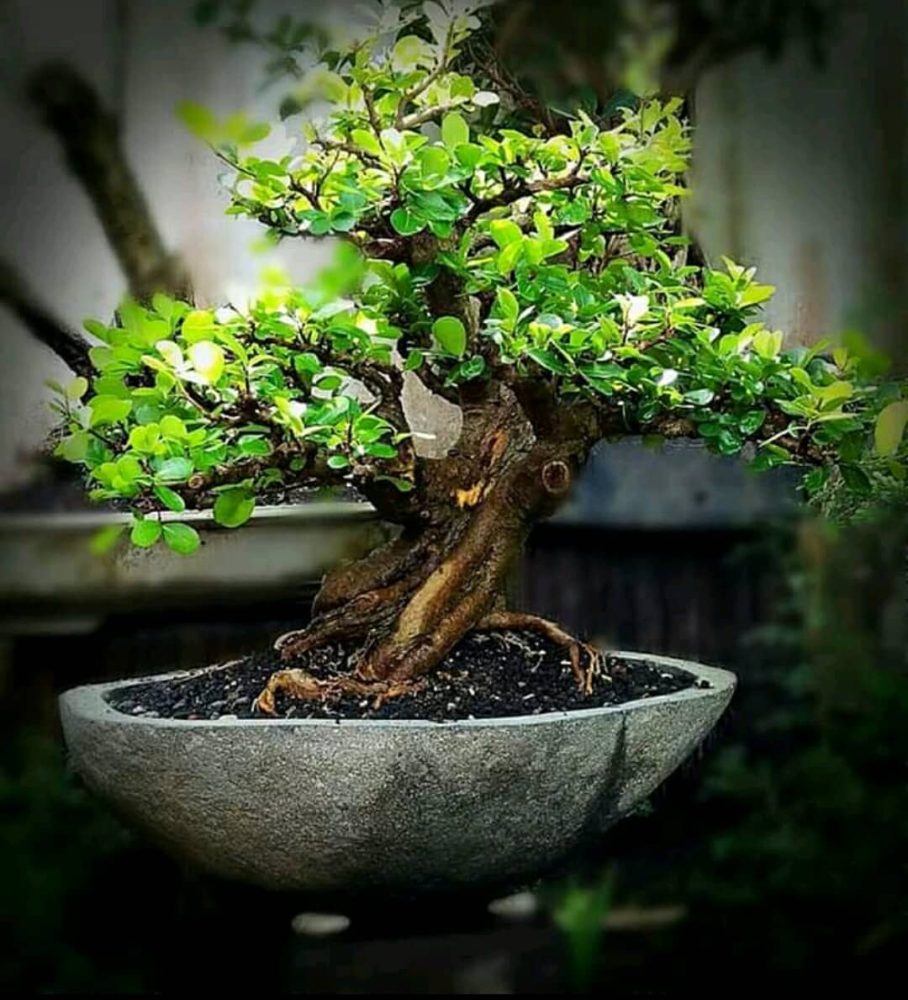 The post The most unusual uses of natural stone sinks first appeared on Tekrati and is written by Jared Brewster