Retirement Weekly

How much should you worry about the 'Widow Tax Hit'?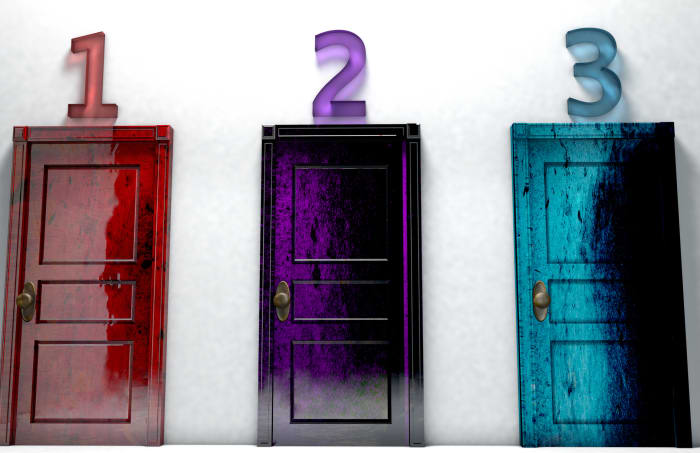 To Roth or not to Roth?
That is the question to which I devoted not one, but two, separate Retirement Weekly columns earlier this summer. I based the first of them on research from Edward McQuarrie, a professor at Santa Clara University's Leavey School of Business, who found that, in most cases, converting your IRA or 401(k) to a Roth makes surprisingly little difference to your retirement standard of living. I focused the second column on a number of your questions and objections.
There's…